Have You Been Dreaming Of...
Attending an in person workshop or investing in a mentorship?
Is your season of life holding you back?

Get READY!! We're bringing the education straight to your doorstep with an online learning experience unlike any other!
Dive deeper into your photography business and cultivate your art alongside some of the most knowledgeable photographers in the industry!
SAY NO MORE, COUNT ME IN!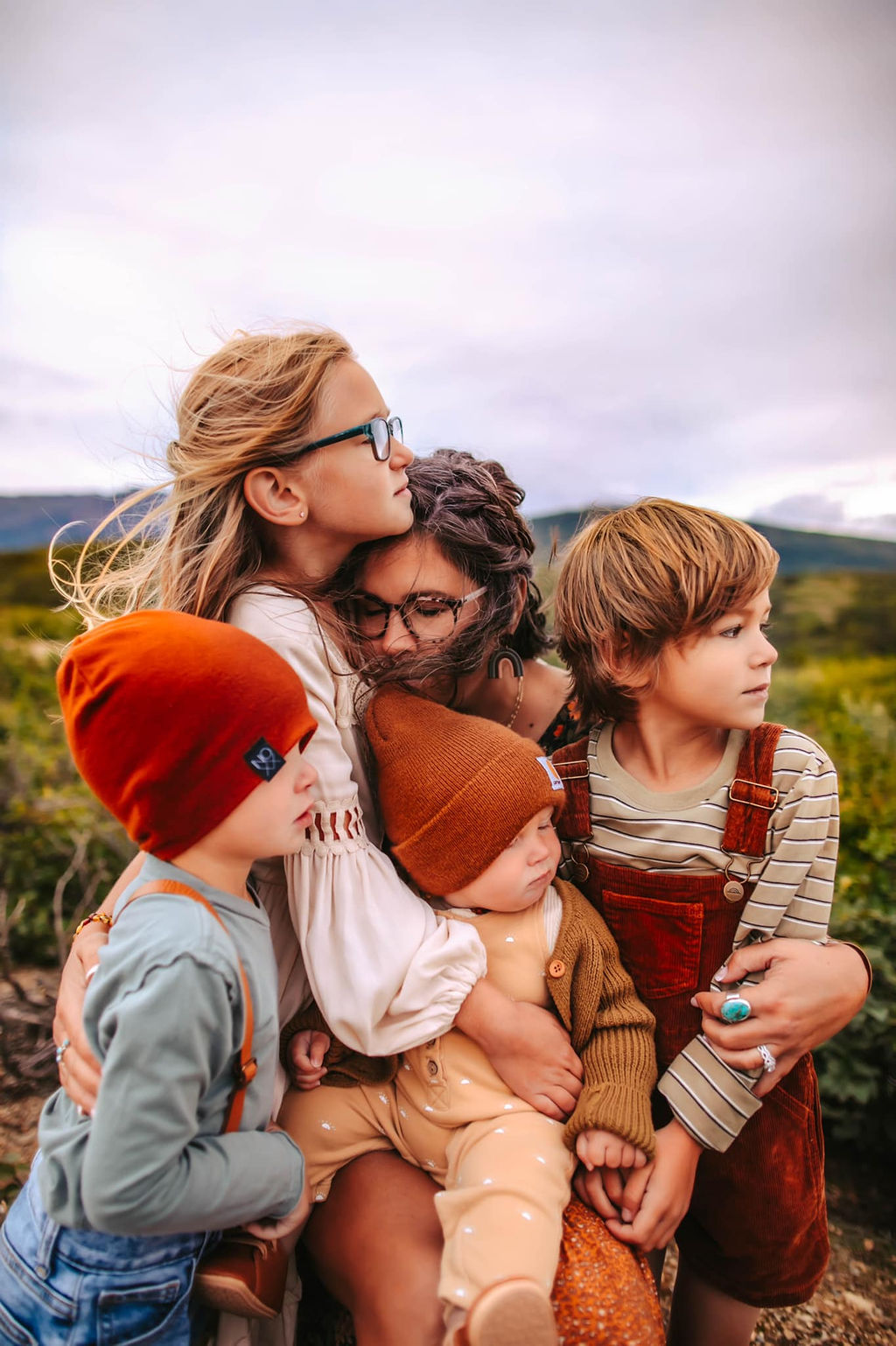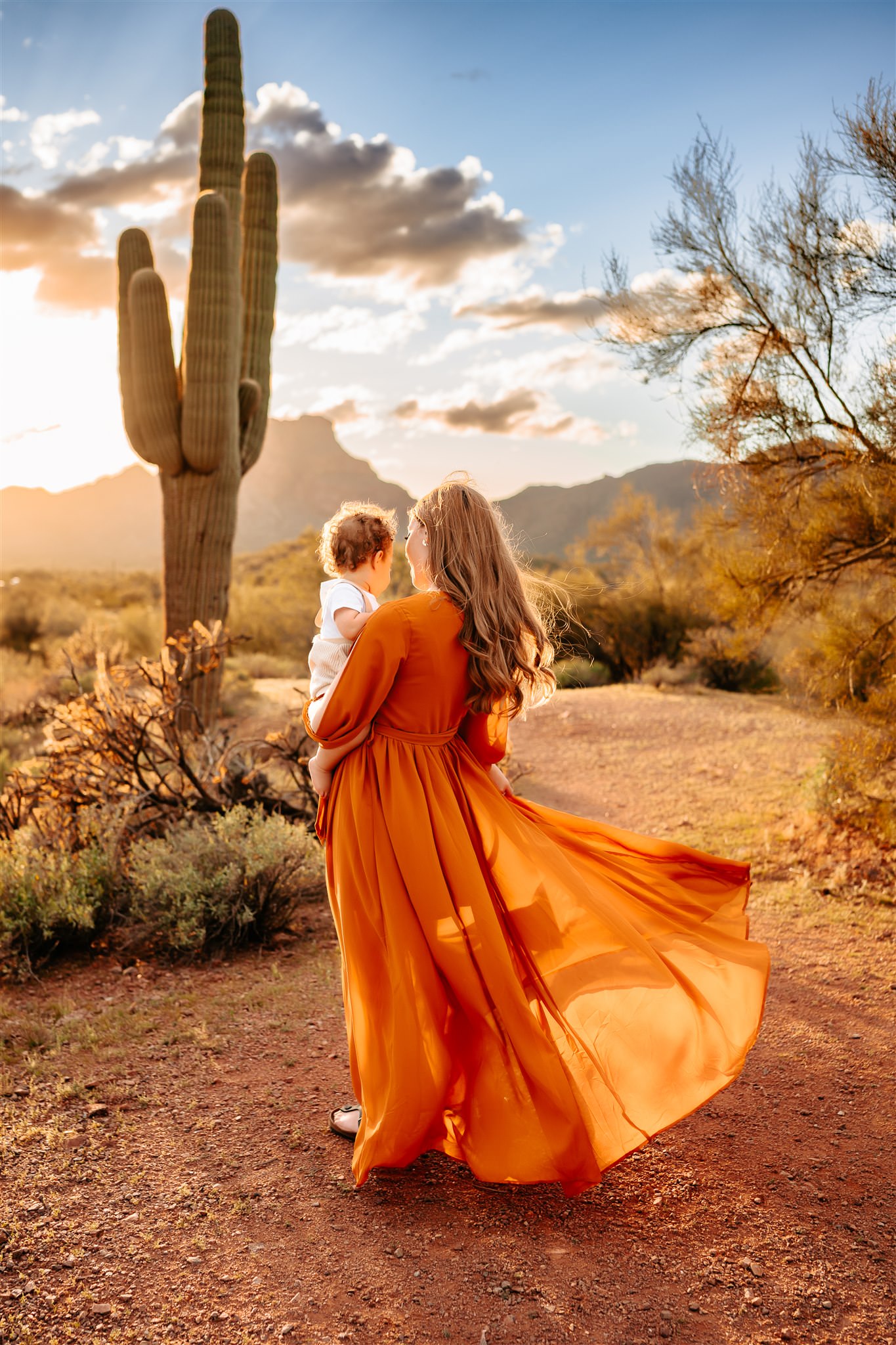 We See You. . .
Attending an in person workshop or investing in a mentorship?
You're passionate about capturing deep connections in bold and creative ways. You're committed to creating a client experience that builds trust and loyalty. You're unafraid to put yourself out there for the sake of your art. 

If you're thinking, "Damn, girl, you nailed it!" Then, the courses offered within The Story Held Library is made for YOU! There's no need to leave the comfort of home to receive in depth education from photographers who feel more like your friends. 


Just Imagine...
You soak in all of the most valuable information a workshop or mentorship has to offer.
You have the power to select the exact courses you want to learn. You never have to press pause on life to grow your art or your business. You have a community who values, understands and supports you as an artist.
Your photography business changes forever.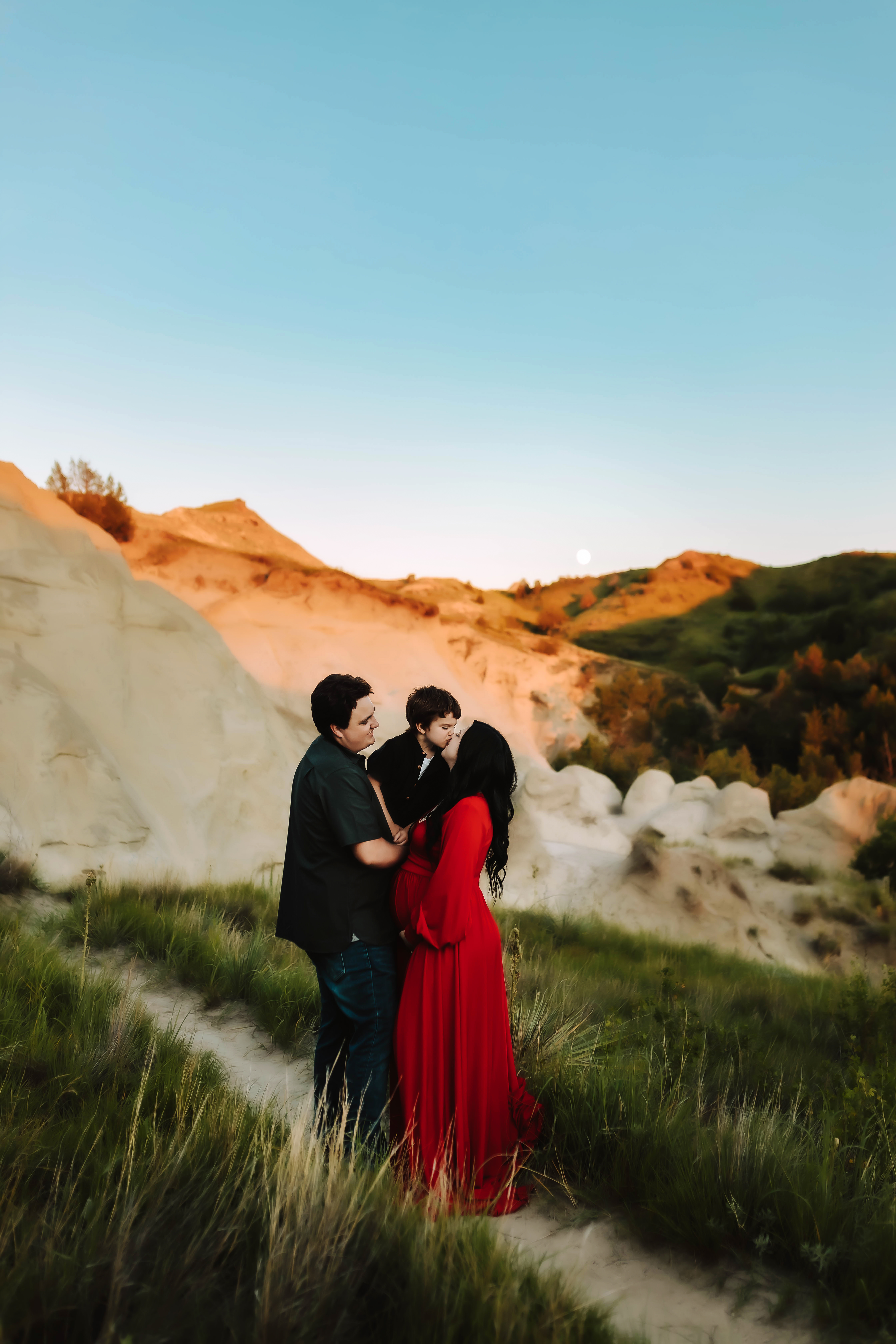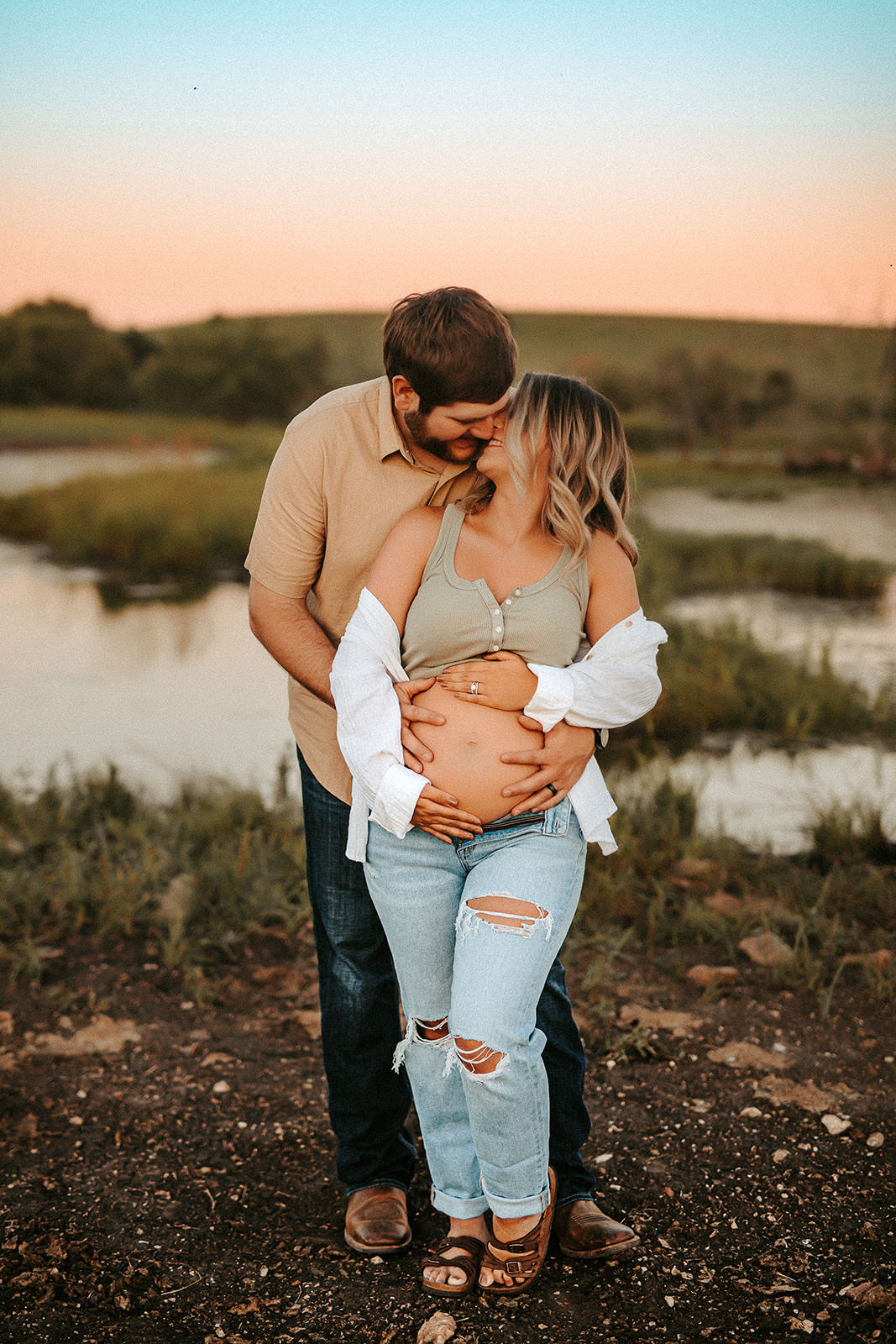 What if you. . .
Finally nailed down your editing style
Styled your sessions like a seasoned pro
Confidently directed your clients 
Perfected your client experience
Created powerful film that evoked emotion
Navigated Lightroom and Photoshop with ease

I WANT IN!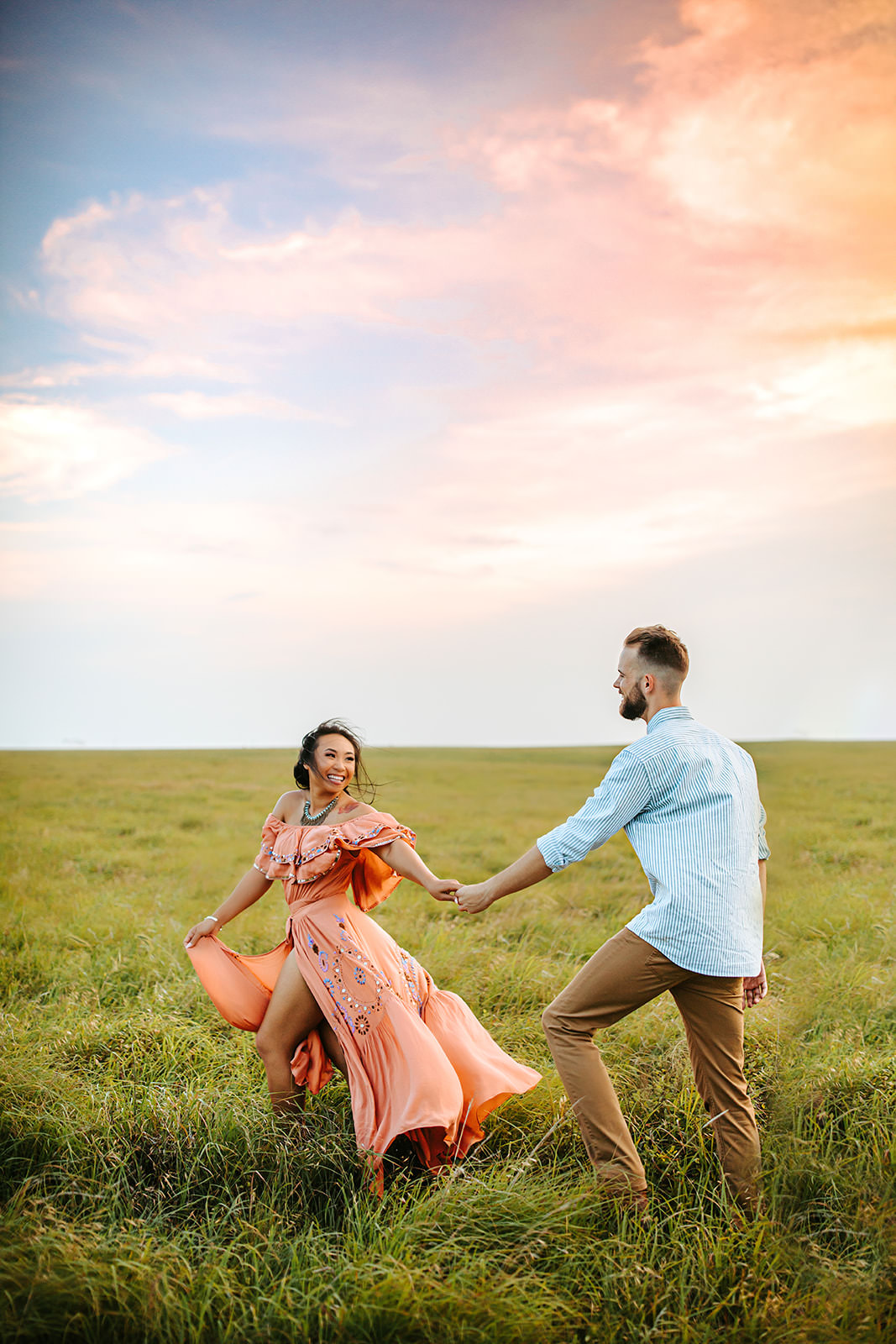 The StoryHeld Library Is For You If. . .

You truly VALUE your education 
You love color and unique sessions that move the soul
You are eager to learn and try new things
You want to hand pick your experience
You're more than a business owner, you're an ARTIST
You want the experience of a mentorship or workshop without the travel
You believe in strong community and friendship 
You want to learn on your own time
THAT'S ME!
TAKE ME TO THE SIGN UP! 



You're Not Alone!!

We get it. Investing in your education isn't something you take lightly! You're serious about your art. You value education that will pour into your business. But you've heard the horror stories - the mentoships that went wrong or the workshops that made someone feel less than.

Say no more, girlfriend! I promise to treat you as an EQUAL! Let's grow your photography business with honesty and respect. The educators of The Story Held Library are on your side!! With us, you'll feel encouraged, empowered and aligned in your craft. Because that's just what friends do!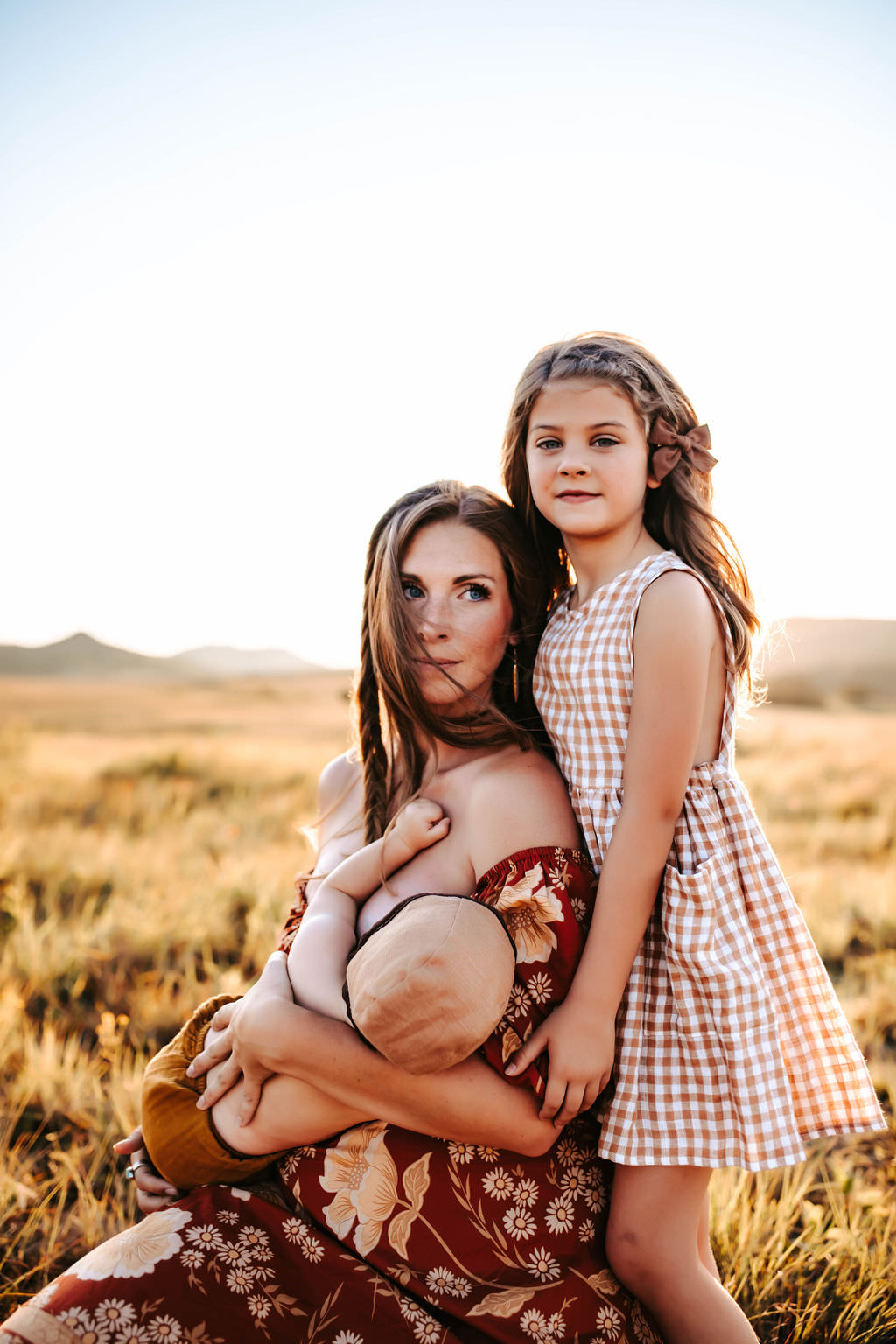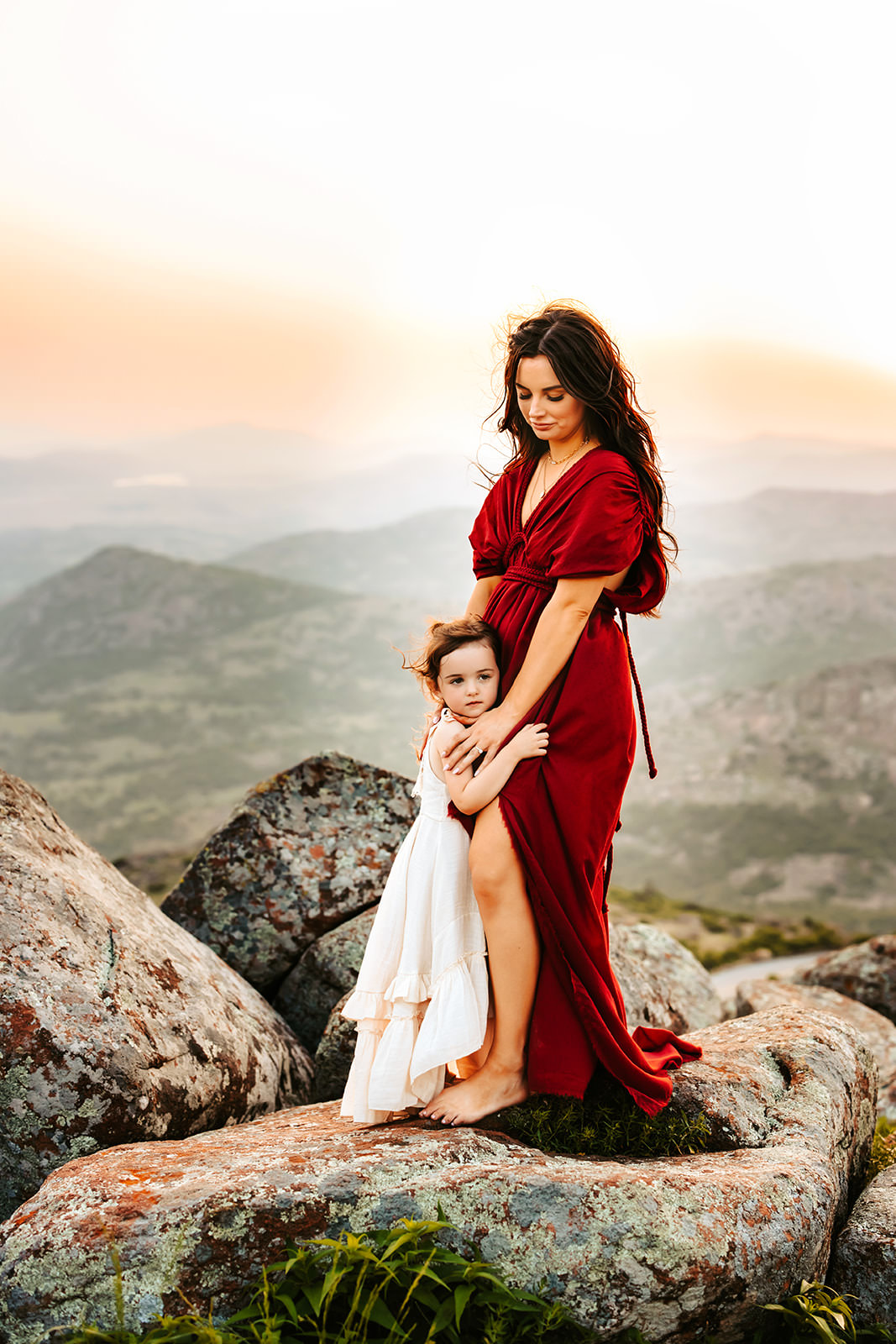 Let's Talk Details! 


WHAT'S THE
COURSE LINE-UP?
The Story Held Library hosts an array of courses from talented artists around the world! 
We are so excited to bring you innovative education for your photography business ranging from editing, styling, posing, marketing, behind the scenes of your biz and more! 
The Story Held Library is your one-stop-shop to changing your approach to this art forever. Your photography business will never feel more aligned and on the right path with where your creative spirit is calling you.

The setup! 
HOW DOES IT WORK?

You can find the courses within The Story Held Library on Teachable! To dive into your favorite topics, you'll create an account, select your course options and pay directly on the platform. 

Once you've enrolled in a course, you can watch it anytime, anywhere. It's completely self-paced and will work with whatever season of life or business you find yourself in! 

The comment section will be left open so you can ask me or the educators any questions you have!

You have lifetime access to the courses + course updates, meaning you can come back and watch anything you need a refresher on, anytime. 

Easy peasy, girlfriend!! The education you've been longing for is right at your fingertips.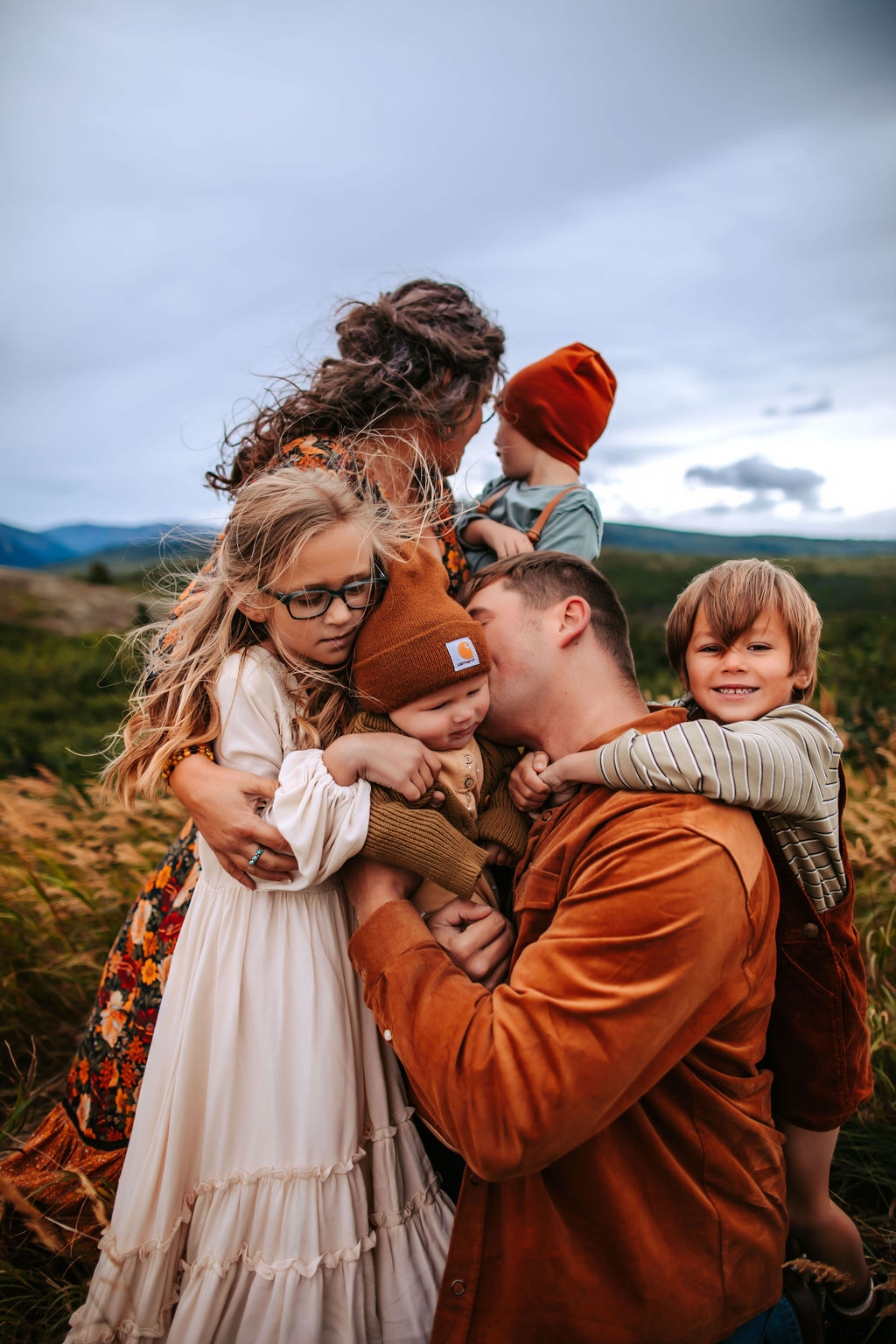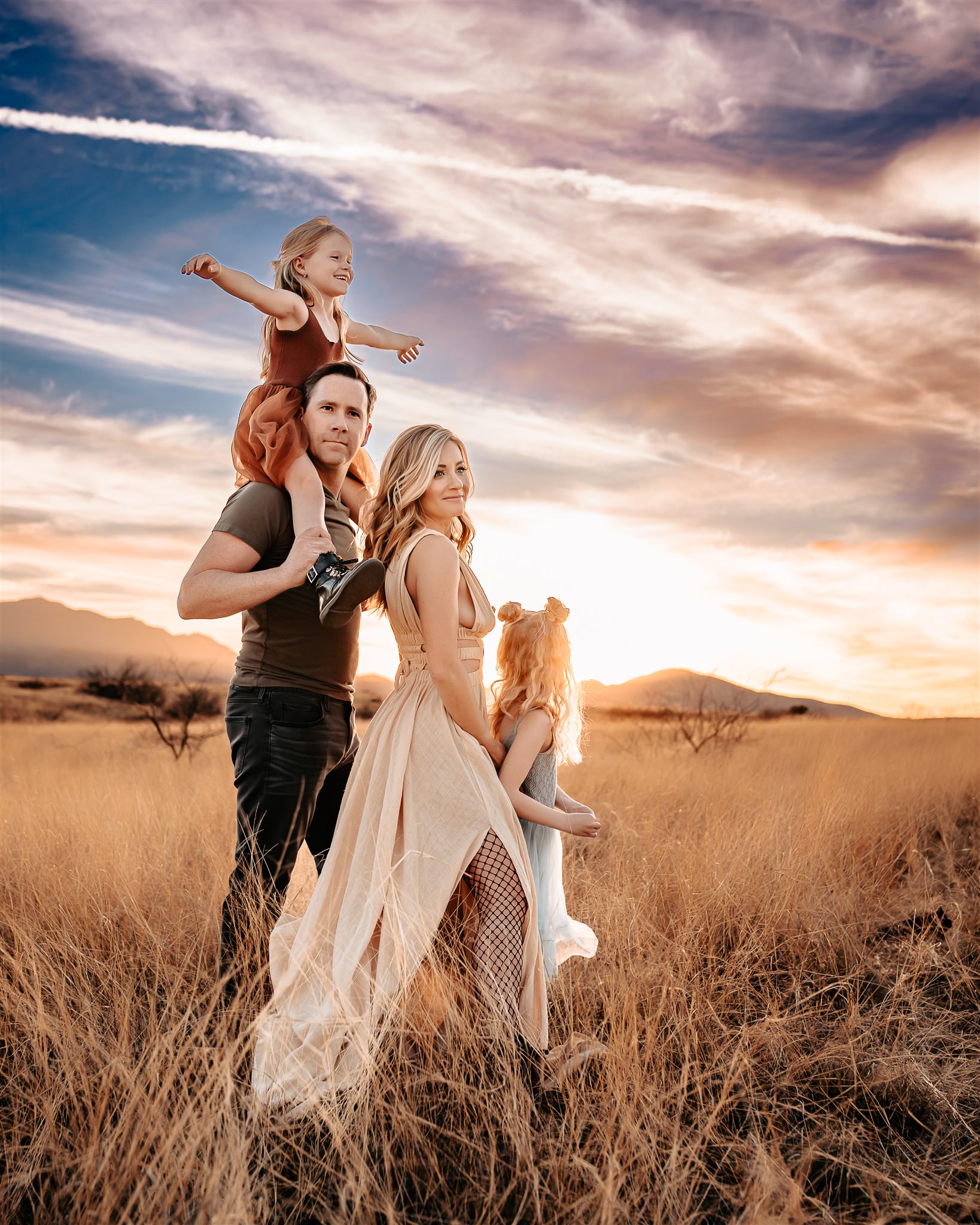 Prices vary by course! You can work through the courses at your own pace while accommodating your budget and needs.