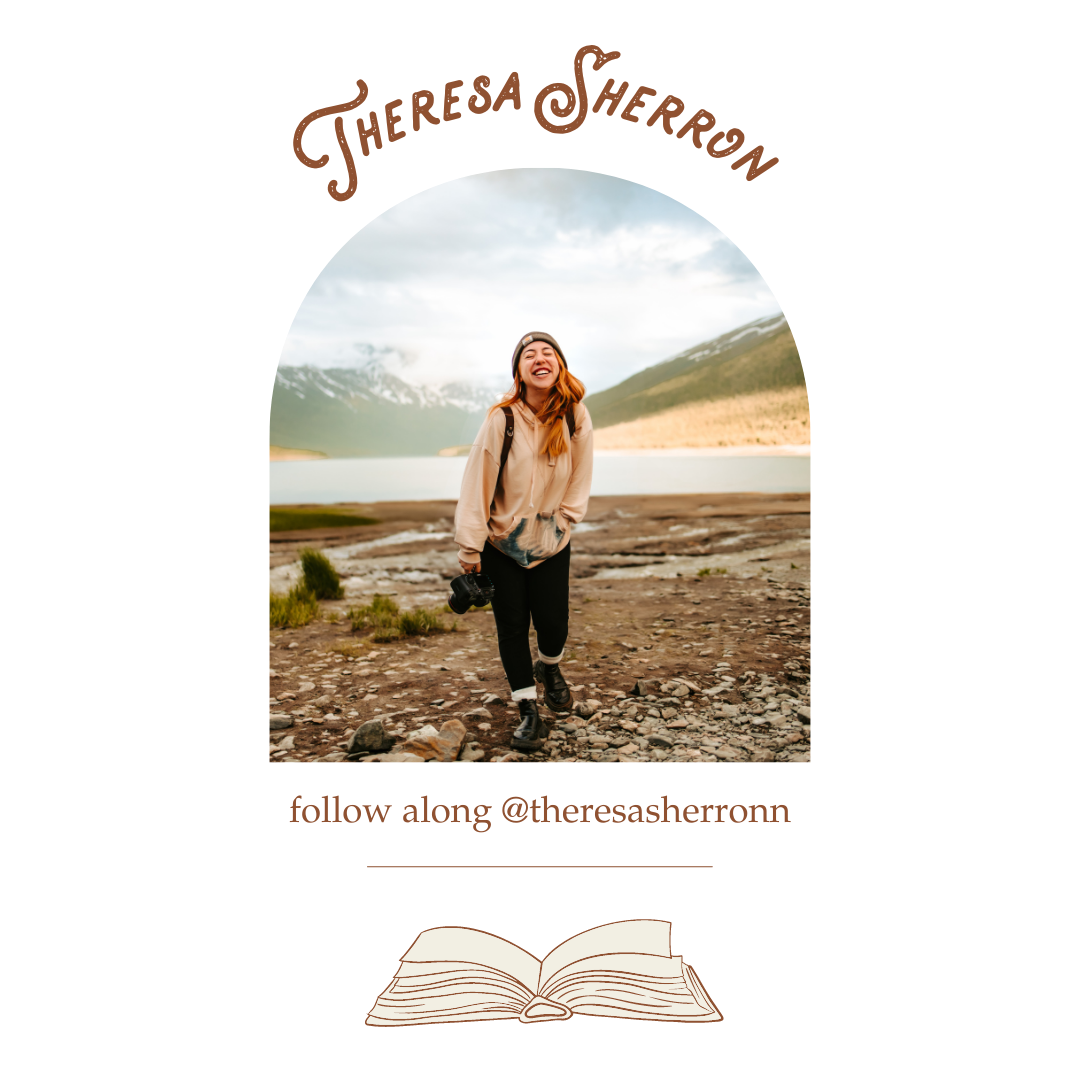 Leader

Hi Guys! I am Theresa Sherron aka Mama T!
I have been a photography educator for around 3 years now, traveling, teaching and lifting other photographers up! I specialize in family photographer but do have a lot for maternity, elopements and couple sessions! But my main focus is of course, family! I started my business around 2017 in Illinois, moved to Texas & now live in Alaska! I will be moving back to Texas in June of 2023 & moving to Atlanta Georgia Aug 2024! So many amazing things are coming & i cannot wait to take you on this journey with me! I am an open book, so please dont be afraid to message me with any questions you have. I am your biggest fan and supporter. Trust me.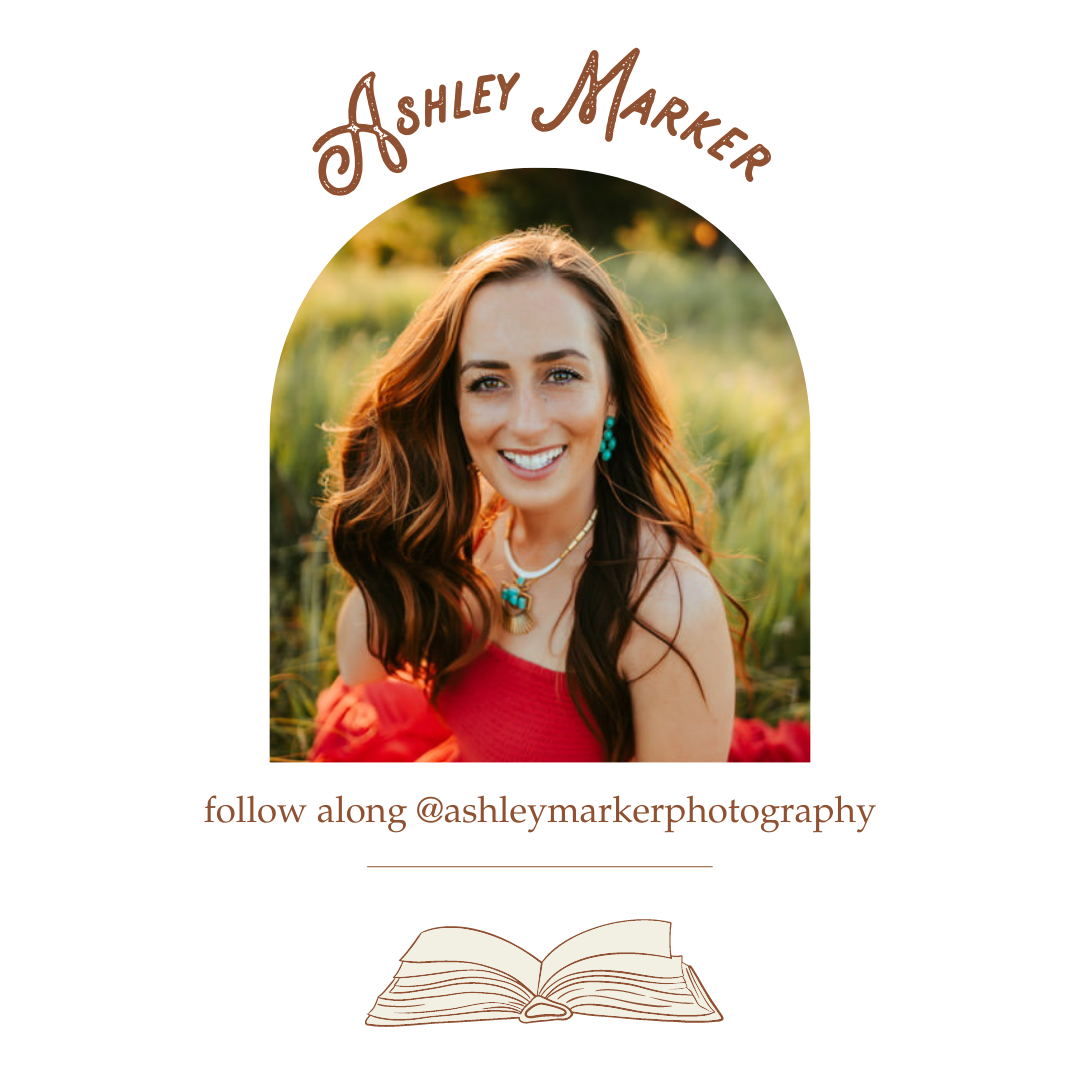 Leader

Hello! I am Ashley!
I'm a family photographer from Kansas! I operate my photography business on our family ranch in the Southern Kansas Flint Hills. I specialize in serving families who love outdoor adventure and want to always remember the simple everyday moments that make their heart skip a beat! In addition to photographing my clients, I have the wonderful privilege of mentoring and teaching amazing photographers from around the world both online and in-person at workshops across the United States!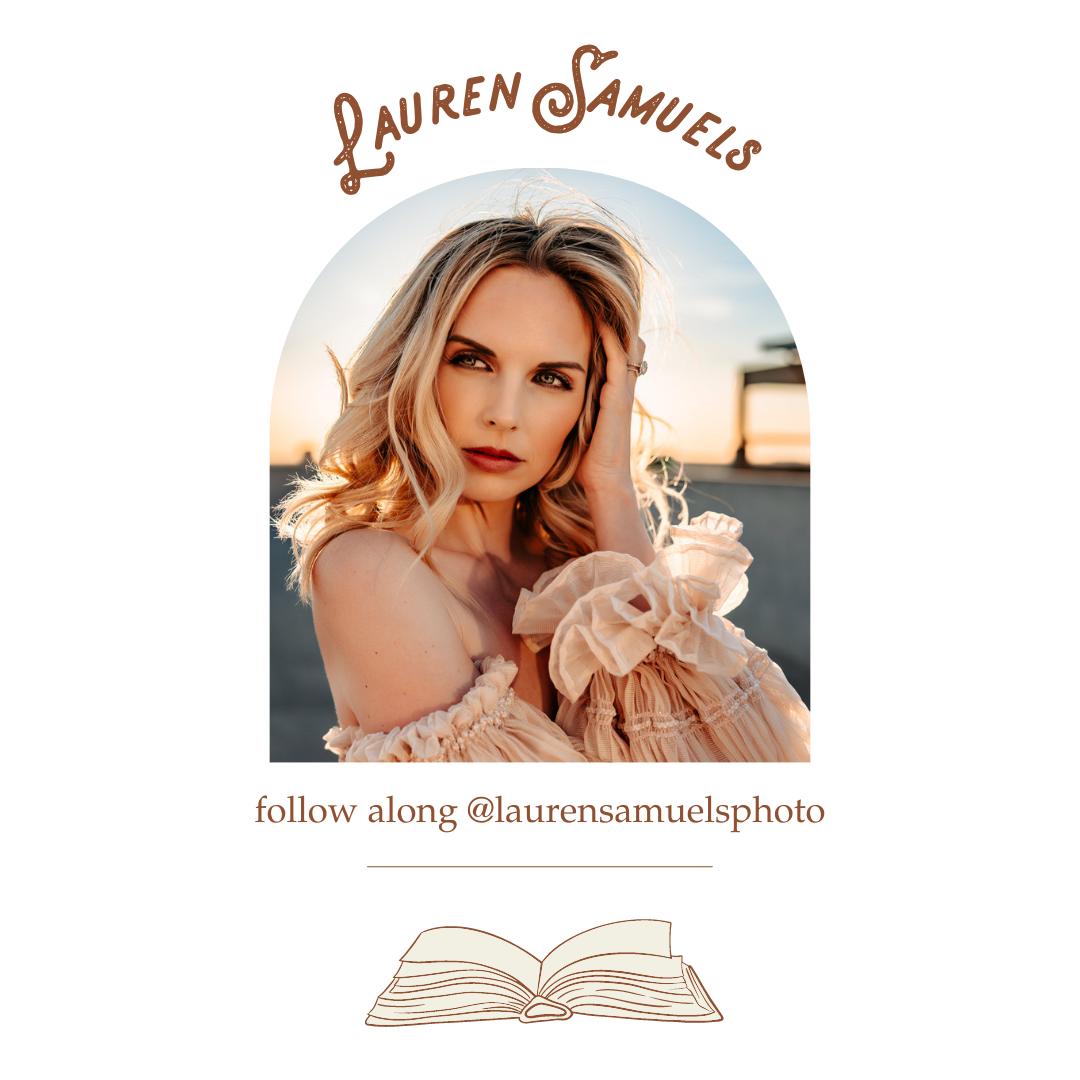 Leader

Hey there! I'm Lauren Samuels!
I'm a lifestyle photographer in Phoenix, Arizona. My main focus is on families and maternity mamas with a few couples thrown in here and there. I discovered my inspiration and passion for photography while documenting my own journey through motherhood. I love capturing golden light, vibrant tones and authentic emotion. I'm excited to begin the next step of my career through education and helping other photogs find their path in this creative space!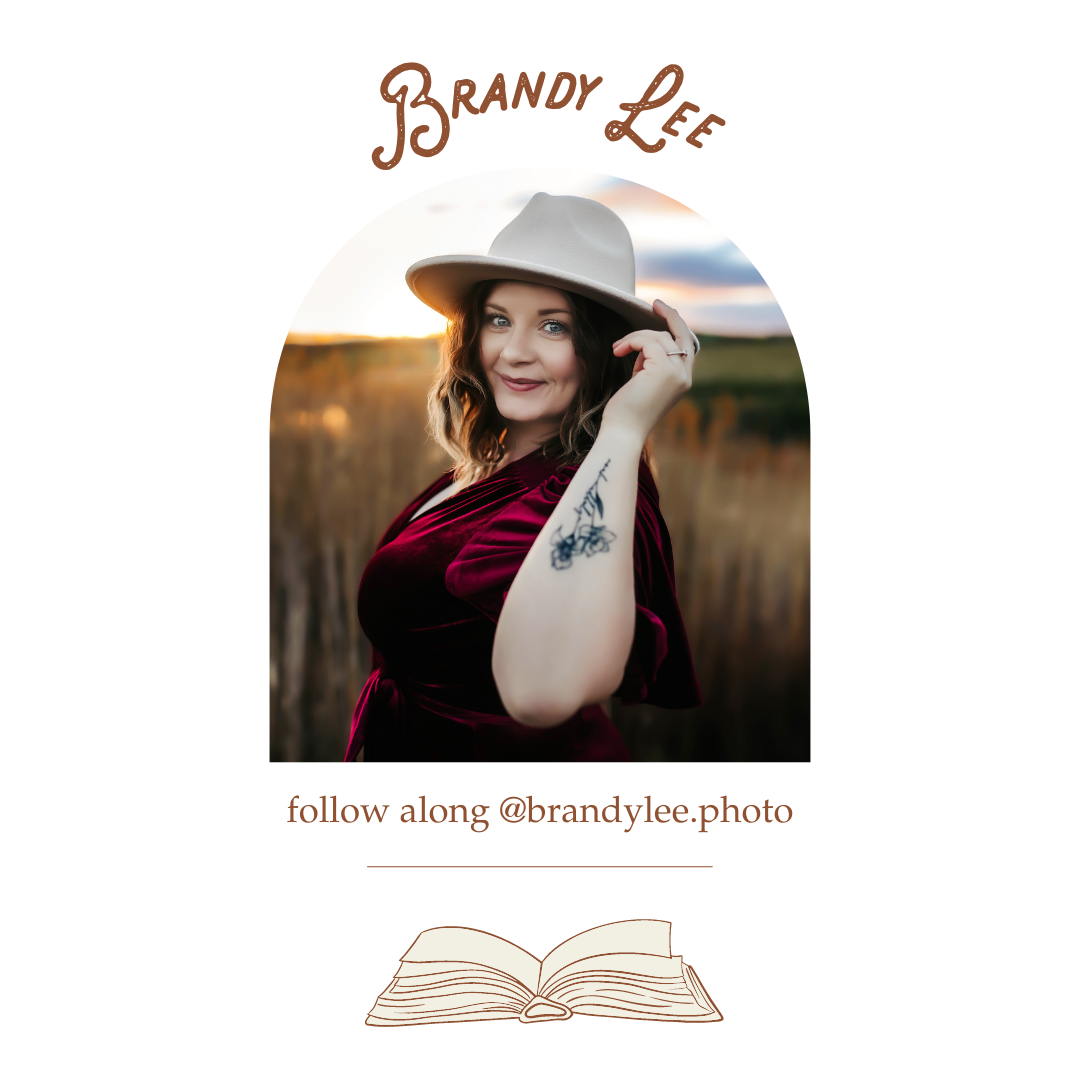 Leader

I am Brandy, mama of 2 born & raised in North Dakota!
I have always had a love for photography, my mom got my first camera for me from a thrift store when I was 12. This is honestly the most meaningful gift she had ever gotten me. By the time I was 18, I had my second child and took a LONG time off of photography. Being a young mom, I was going through a lot of trials in my life so I put off photography for a very long time. Finally, many years later, I picked up a camera again and have not looked back since!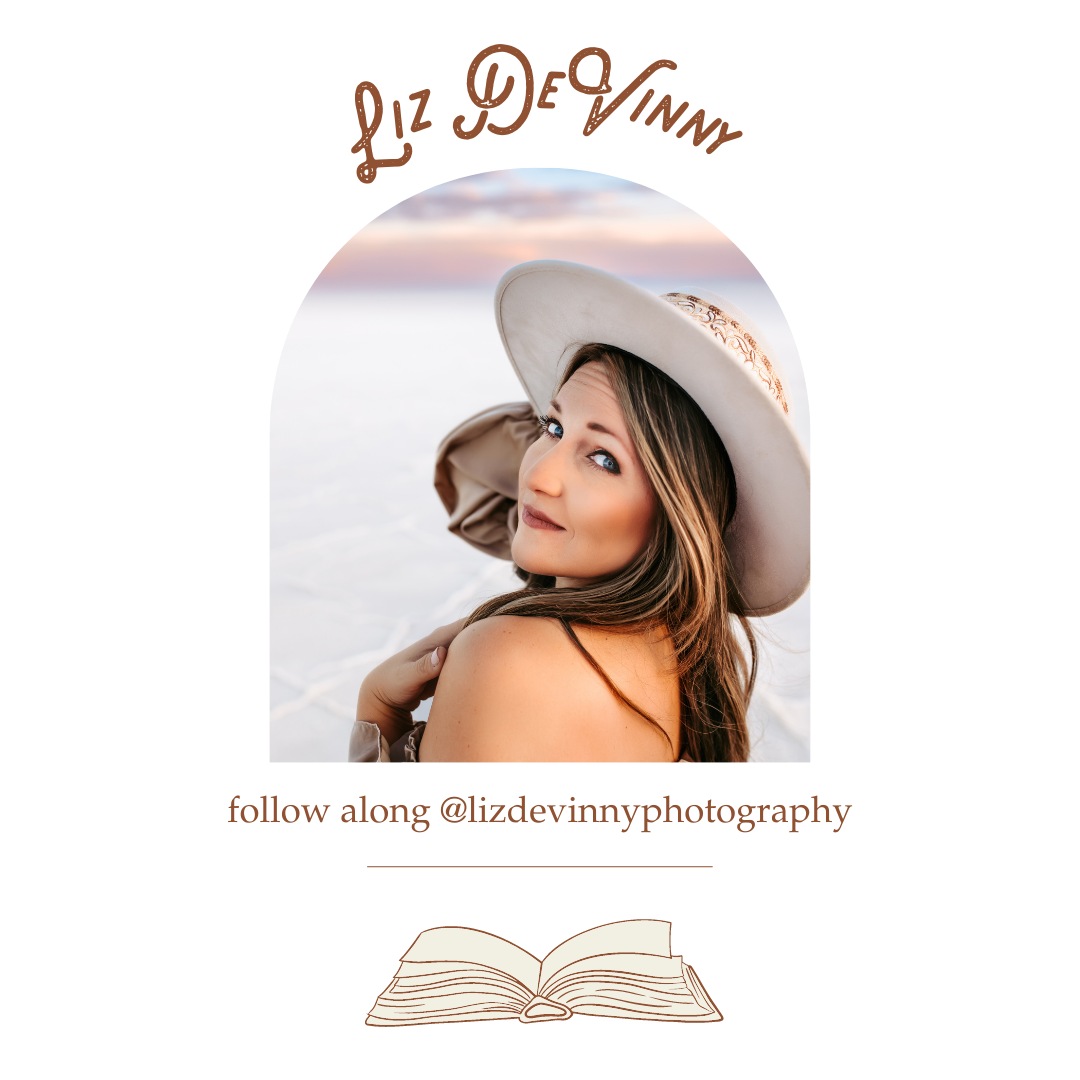 Leader

Liz DeVinny: BA in Art from the University of California, Berkeley.
Middle School Photography Teacher based in Mendocino County, CA. A lover of beautiful light and everything bold, vibrant and authentic, she specializes in storytelling family and couples photography. On the weekends, you can find her exploring nature and trailer camping with her husband and two little boys, a cup of coffee never far from her hand.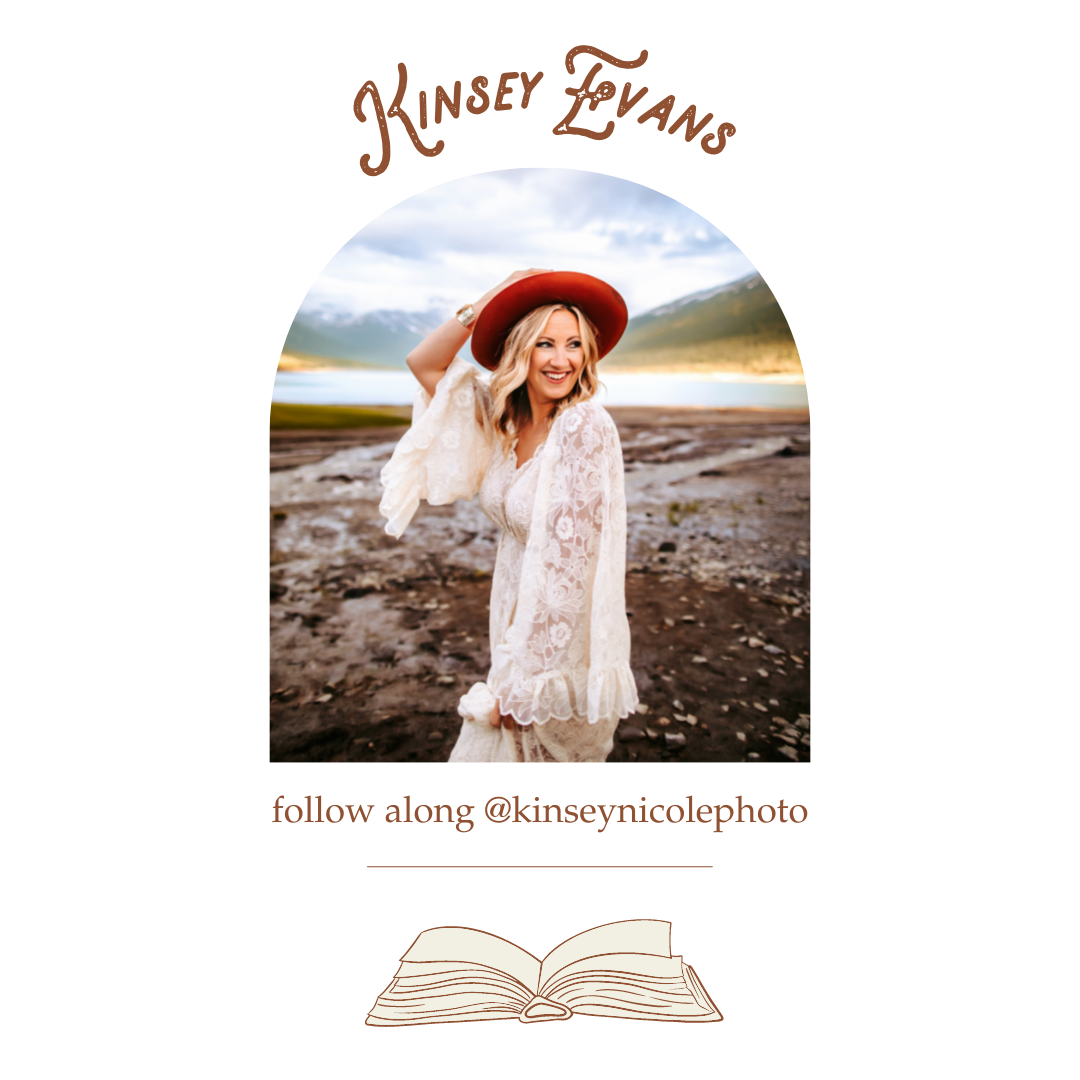 I'm Kinsey!
An Oklahoma girl who has a passion for connecting with other creatives and building a community of encouragement. I want to be your biggest cheerleader. I have been doing photography for 12 years but just recently fell in love with emotive storytelling photography as well as photography education and travel because it allows me to watch others grow into the gifts God has given them. I believe we were created for community and finding our life purpose so if I can help cultivate this and bring like minded people together, then count me in!