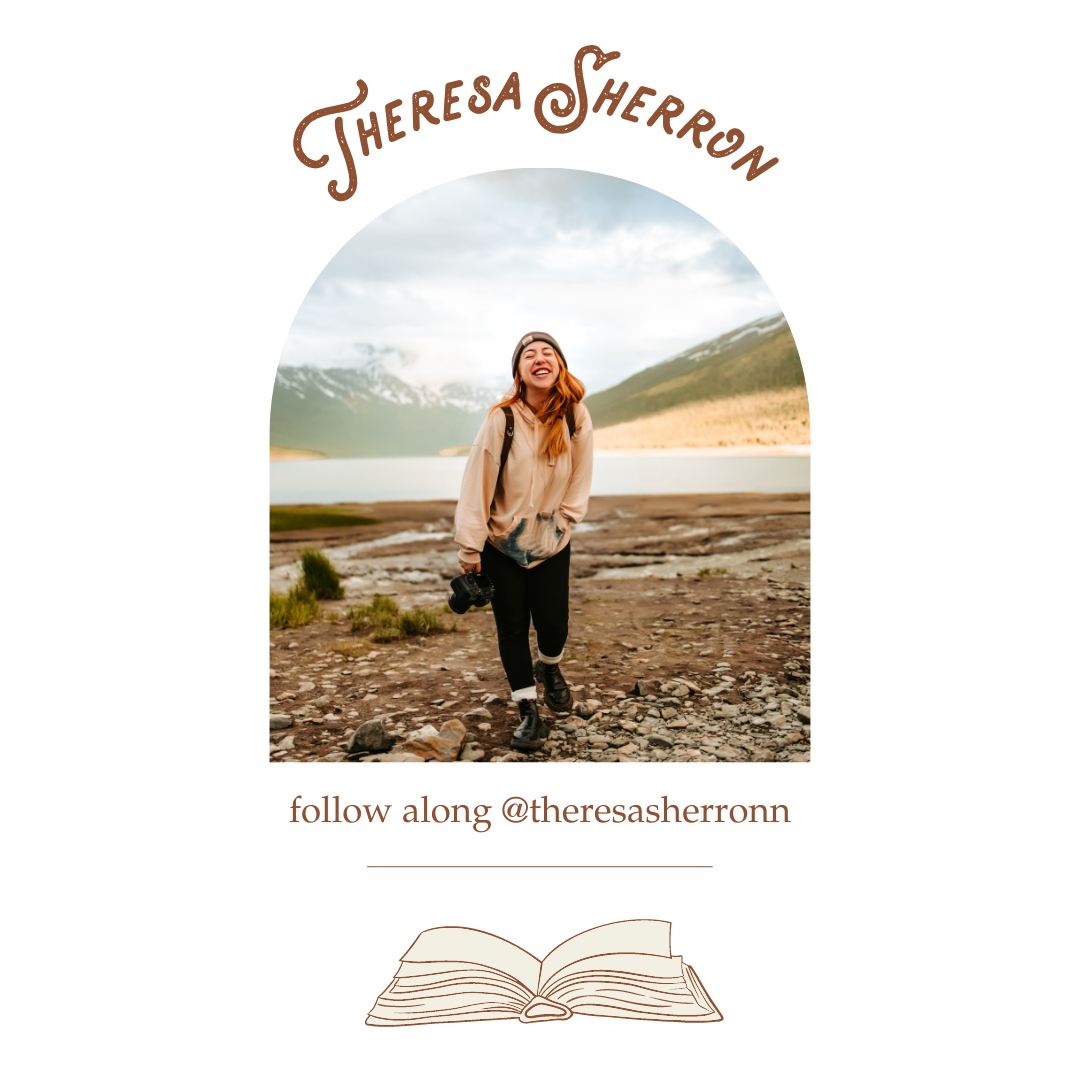 Hi Guys!
I am Theresa Sherron
aka Mama T!

I have been a photography educator for around 3 years now, traveling, teaching and lifting other photographers up! I specialize in family photographer but do have a lot for maternity, elopements and couple sessions! But my main focus is of course, family! I started my business around 2017 in Illinois, moved to Texas & now live in Alaska! I will be moving back to Texas in June of 2023 & moving to Atlanta Georgia Aug 2024! So many amazing things are coming & i cannot wait to take you on this journey with me! I am an open book, so please dont be afraid to message me with any questions you have. I am your biggest fan and supporter. Trust me.

Styling with T Course Info

I started a client closet back in 2019 & it has grown so much since then HOWEVER, you do not need to have a client closet to have success with styling your clients. It is so much more than that. 
You need to learn WHY we are styling. 

You need to learn how to EDUCATE your clients. 

You need to have a WORKFLOW that is organized and helpful to your clients. 
Remember, not all of our clients are PHOTOGRAPHERS. 
My goal is to teach you how to have a proper workflow. 

My goal is to teach you how to educate your clients. 

My goal is to teach you where to shop if you want a client closet and why. 

My goal is to teach you that even if you don't have a client closet, you can still STYLE. 

Styling is the number one key factor in creating a consistent workflow and consistent editing style but its starts with YOU as the photographer. You cant just expect your clients to show up or listen.
There are certain KEY FACTORS in making this side of your business successful and i am here to help you.

Soulful Artist and Wild Nomad
You're family to me, we're already connected more than you know. Being a creative is just in my nature! I've always viewed photographers as artists. I see the connection you capture and the vivid color you bring to life. It fuels me. It pushes me past my boundaries to grow in my art. The exact same reason you're likely finding yourself here!

For This Course, I want it different.

I want to bring the education to you, the soulful artist yearning for more. I want to create a space that's honest. A place where you feel seen, valued and respected as an artist! 

You and me? We're equal partners on this wild ride. Communication is never one-sided. I want to know you and see you grow in your craft. We're all here to support you and encourage you! This isn't your typical education setup. We're family around here!

Have questions? Don't hesitate for a single second to ask!