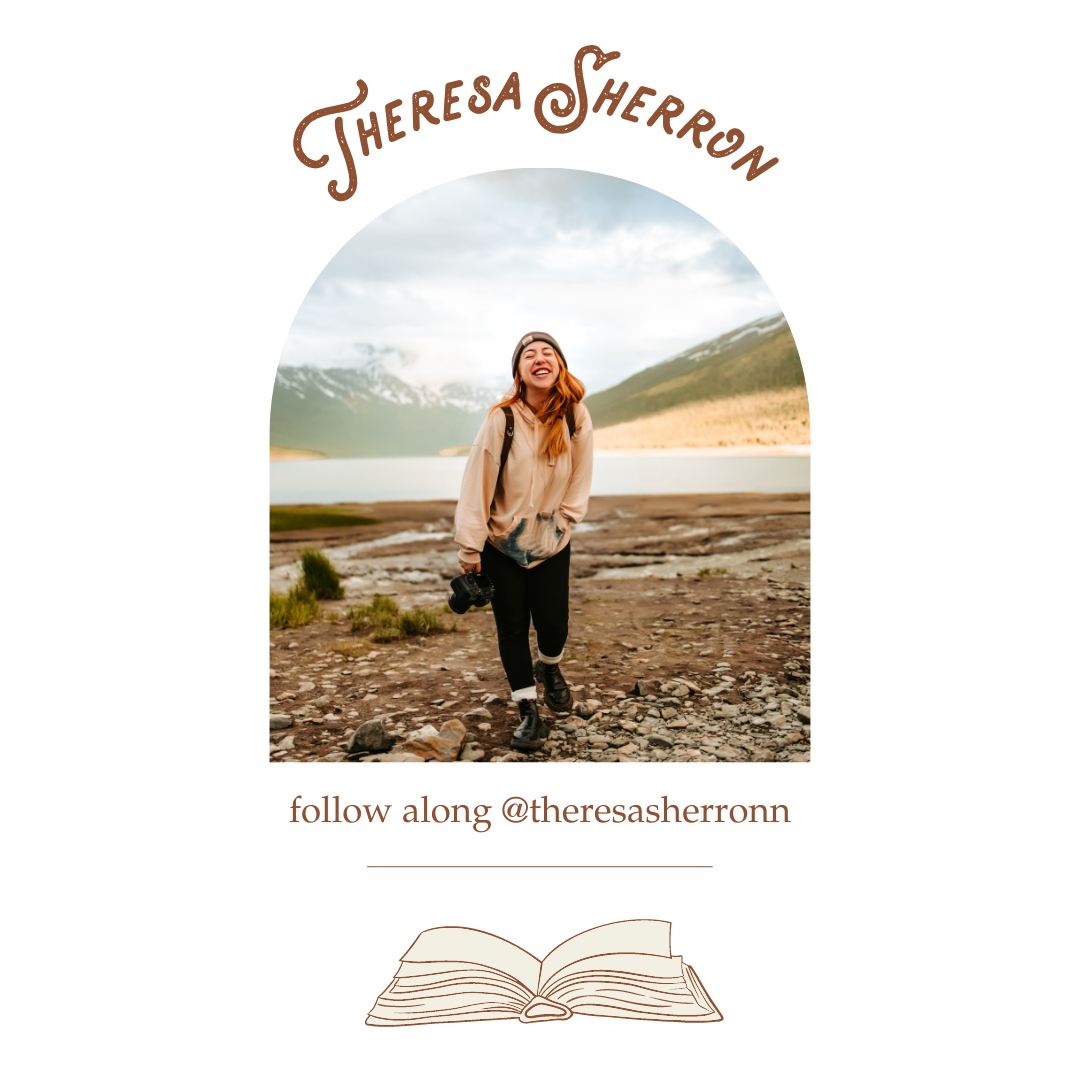 Hi Guys!
I have created these presets just for Storyheld Library!
Theresa Sherron here, aka Mama T! I am so excited you are interested in grabbing my Storyheld Library Presets. Remember, presets are NOT one click and need tweaking depending on styling, settings, locations etc.
I have my groovy baby presets as well available to the public at theresasherroneducation.com
If you are still struggling, check out my 1:1 online extreme mentorship called The extreme Mentorship at theresasherroneducation.com / comes with 60 + editing videos, Summer Og & Texas vibes presets and more! Plus you get access to the photography editing group for my mentees!


These Presets are
Colorful, Fun, Vibrant, Soft & Moody.

Styling is the number one key factor in creating a consistent workflow and consistent editing style but its starts with YOU as the photographer. Please note this has a huge affect with your editing and presets. My clients are always styled so this helps my presets.
Just to a reminder.