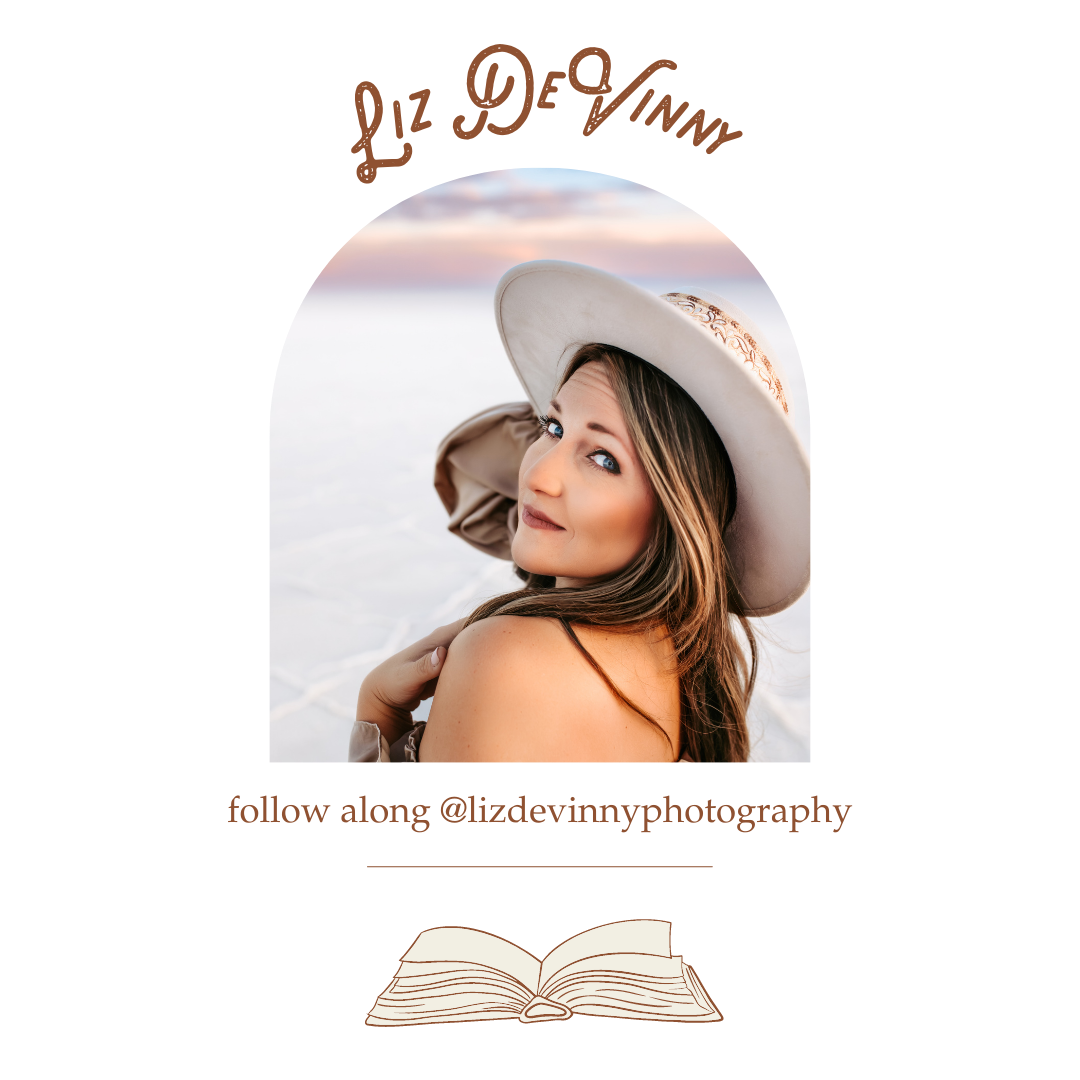 Hi I'm Liz !
BA in Art from the University of California, Berkeley. Middle School Photography Teacher based in Mendocino County, CA.

 A lover of beautiful light and everything bold, vibrant and authentic, she specializes in storytelling family and couples photography. On the weekends, you can find her exploring nature and trailer camping with her husband and two little boys, a cup of coffee never far from her hand.

Course Info for Shooting with Backlight
Ahhh... backlight. The type of light that makes you swoon when you see it.
It gets into your head, your heart, and your soul. As a photographer, it's the kind of light that I chase; those perfect 15 minutes right before the sun dips below the horizon where my subjects are drenched in rim light and it dances off the mountains and trees in the background with perfect flares that fill my heart with incredible appreciation for the beauty of nature. It highlights the emotion of the moment, drawing you in to feel the tenderness, the absolute and overpowering love a mama has for her babies, the passion and love of romance and the beauty of human connection as the light skims the highlights of the hair, skin, and texture of fabric. They are heaven on Earth, those 15 minutes of glorious, golden light. 
But how do you capture it? 
How do you harness that light and nail the angle and exposure so that they add to your image and not overpower the subject? 
How do you not only get it right in camera but then edit to bring it all together? 
And how do you get creative with it to tell a story with light as your supporting character? 
Come and take a journey with me where I will share my secrets to shooting and editing with this kind of golden light and give you access to the brushes I'm using in Lightroom to help recover skies and keep skin tones true to life when editing backlit images.
This course will help you learn to use natural backlight in new ways. 

We'll cover how to find and use backlight to get perfect skin tones, get golden sun-drenched images without letting the sun overwhelm your subject, and perfect the sun flare in camera without blowing the highlights or the backgrounds. Get access to my brushes and edit alongside me to learn to make the most out of your backlit images, including sharpening facial features and perfecting skin tones. You'll come away with a better sense of how to harness the power of backlight in your sessions and make it work within your own images. 


Example Curriculum
Available in days

days after you enroll

Course Materials
Available in days

days after you enroll

Lightroom Brushes