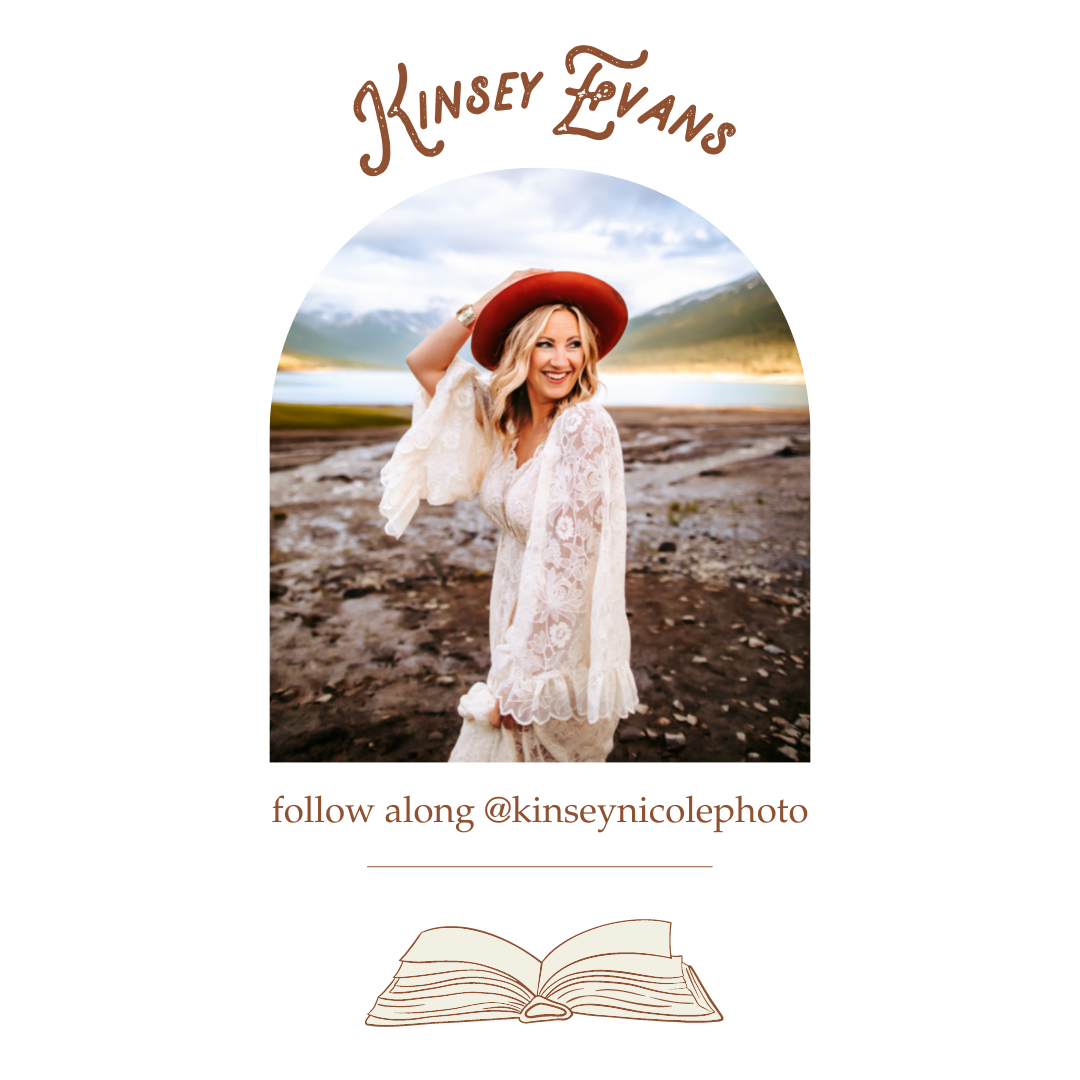 I'm an Oklahoma girl who has a passion for connecting with other creatives and building a community of encouragement. I want to be your biggest cheerleader. I have been doing photography for 12 years but just recently fell in love with emotive storytelling photography as well as photography education and travel because it allows me to watch others grow into the gifts God has given them. I believe we were created for community and finding our life purpose so if I can help cultivate this and bring like-minded people together, then count me in!  

More Than a Location Course Info
Scouting spots that cultivate connection and creating space to make beautiful memories.
Topics that we will dive into: 
Why does location matter? You need to know why and so do your clients to understand your vision and goal.

Practical tools and apps I use to scout new locations.

Marketing to shoot in the locations YOU WANT to shoot in.

Getting started with travel photography.

Making the most of the mundane and learning to shoot in any space.

What to look for in an indoor studio space.

How to make your images standout using Lightroom and Photoshop skies and sun flares. ***My sky overlays and brushes included.

Questions to ask your clients to find the perfect spot for them and intentionally tell their story well. ***My personal client questionnaire included.

Behind the scenes with Theresa Sherron in Alaska and using drones to scout locations.
An inspirational exercise on how to become an intentional storyteller and ensure your clients walk away from their session with a beautiful memory and experience.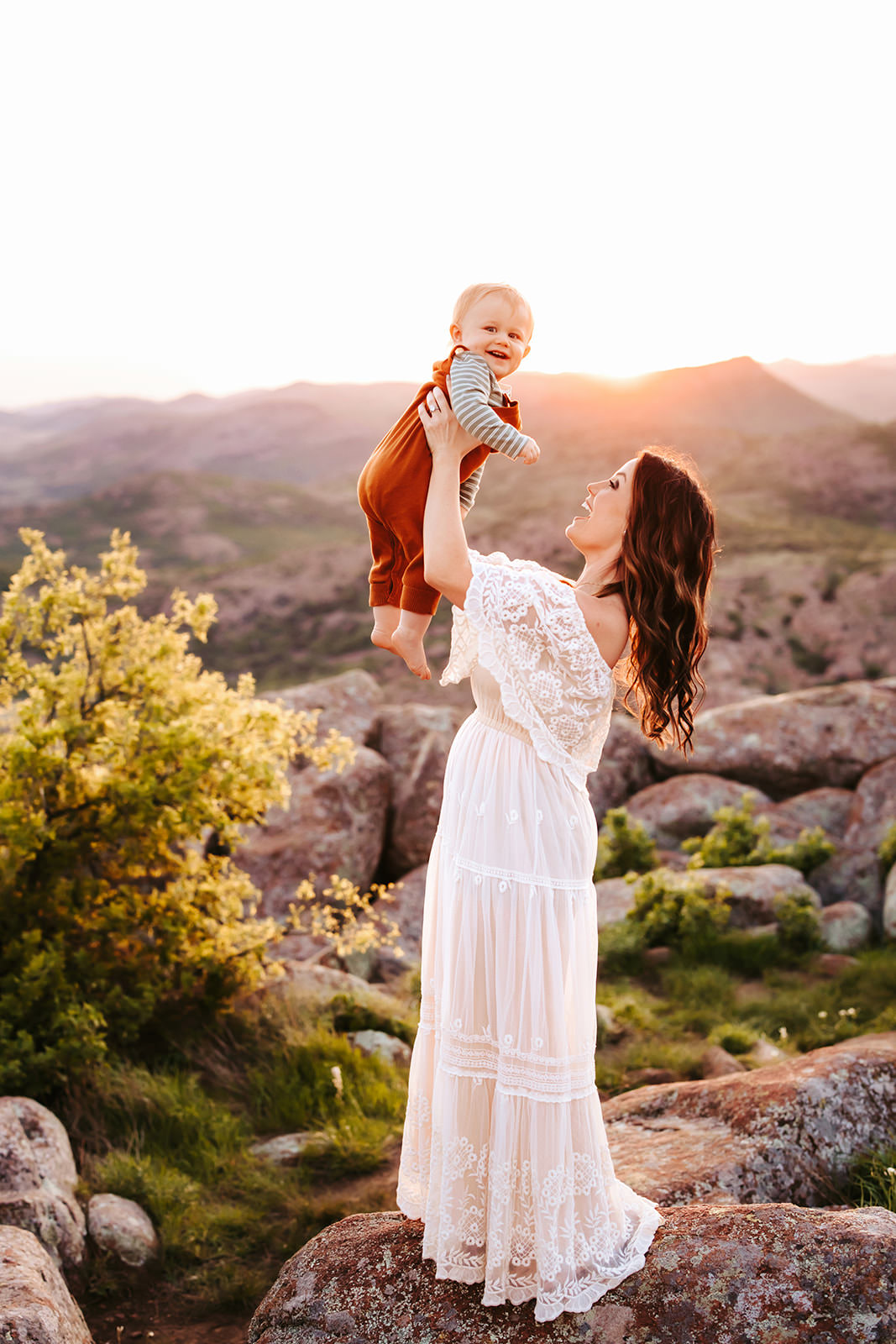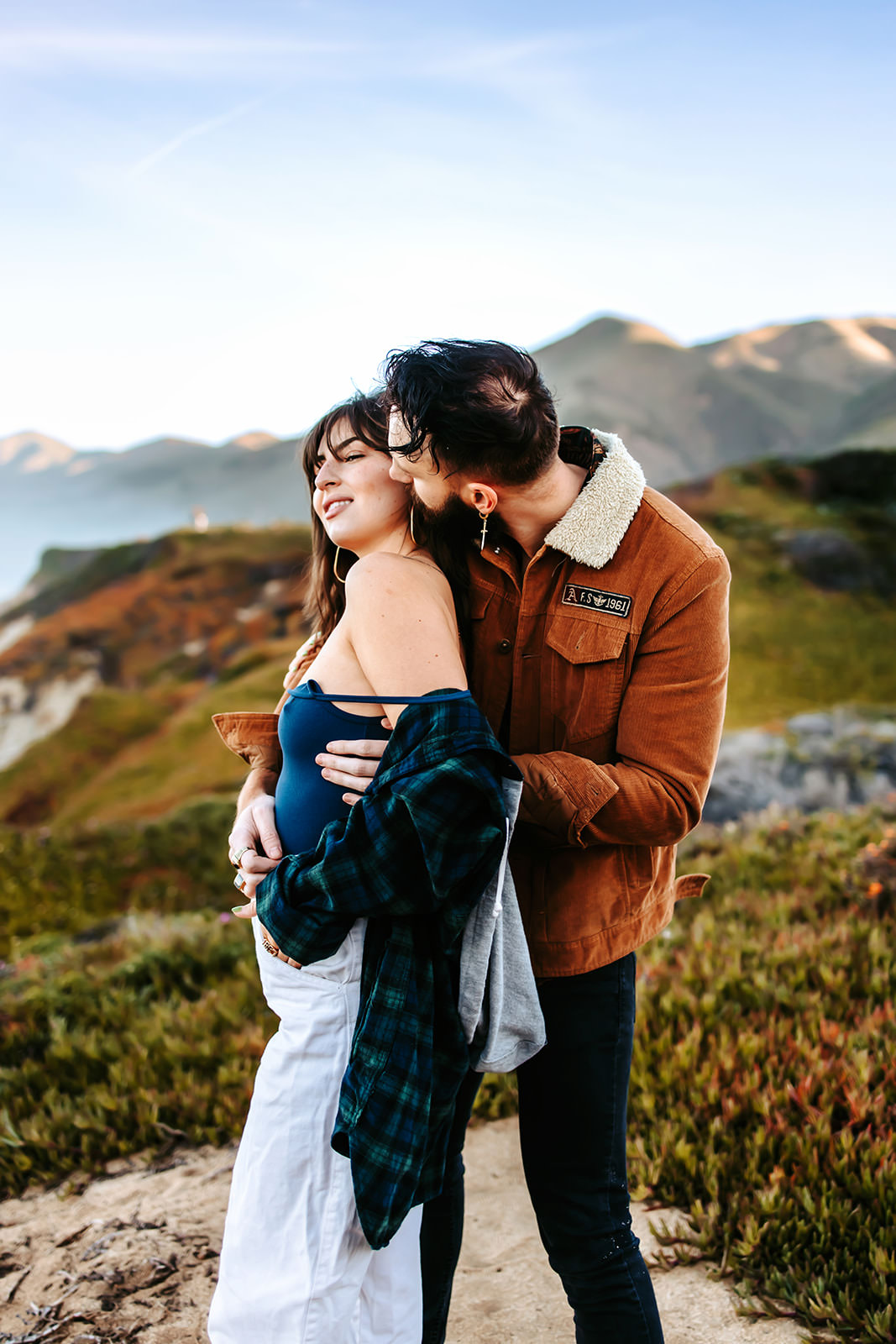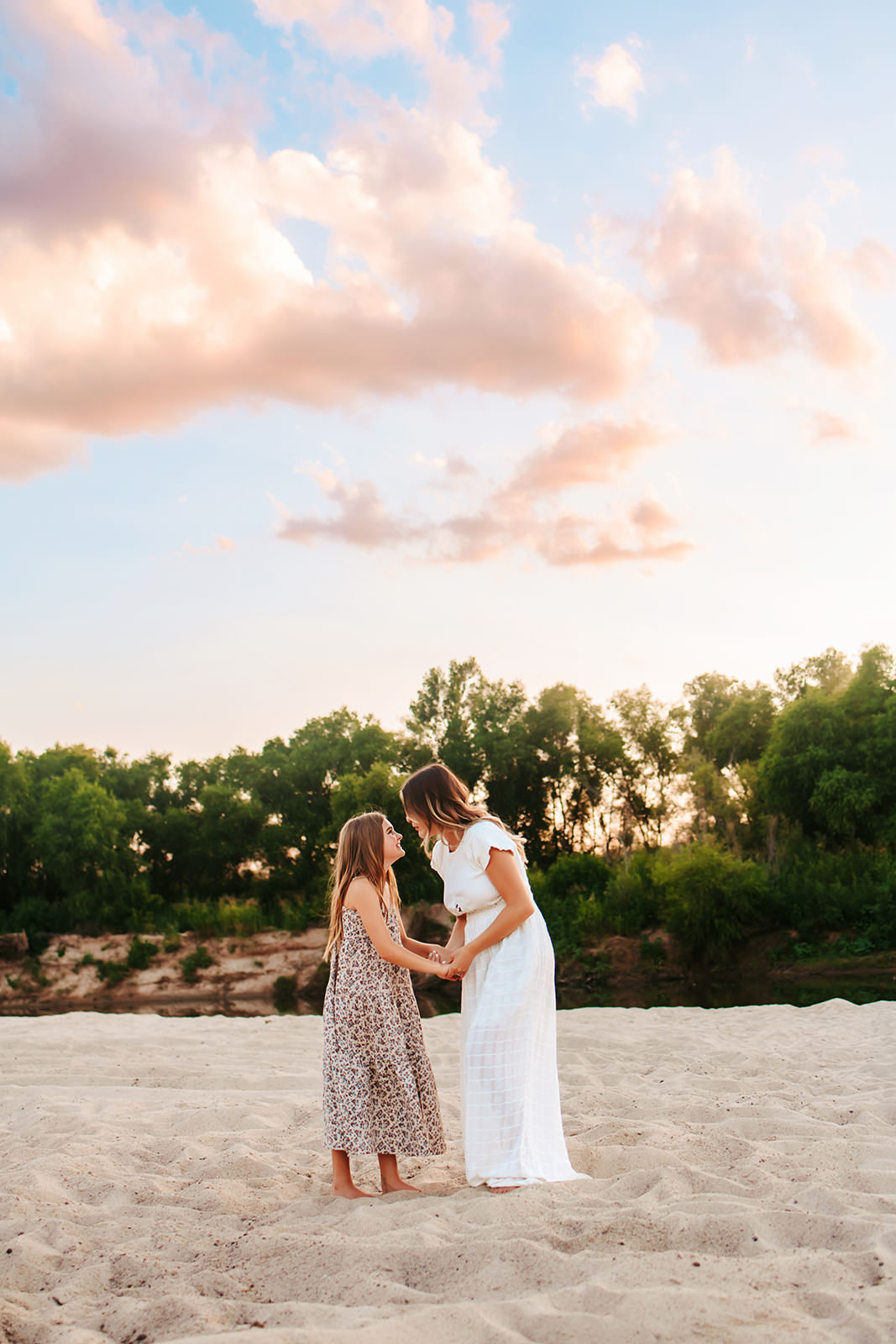 Want to start shooting in epic locations but have no idea where to start?

I totally get you because that was me a few years ago before I discovered how to shoot in locations I actually WANT to shoot in. I'm from the suburbs of Oklahoma (typically thought of as a flyover state). It's not exactly an area people think of as picturesque and for a while I really thought I was destined to shoot in over crowded local parks with 50 other photographers and had nothing special to offer. I really assumed only the photographers who "made it" got to shoot in cool spots. I was totally wrong. 

With the right tools, connections, creativity, and heart, I began to learn the art of storytelling photography in gorgeous jaw-dropping locations as well as intentionally using the spaces nearby with untapped potential and ensuring my clients had an amazing experience no matter where I did their session. 

Example Curriculum
Available in days

days after you enroll

WELCOME! So happy you are here!
Available in days

days after you enroll

Sky Overlay
In this course, you will learn how to find epic locations while traveling-beginning your journey as a travel photographer or just taking advantage of your vacations and finding great places to shoot your own family.

We will explore jaw dropping scenic backdrops and go behind the scenes with Theresa Sherron as she scouts locations for her workshop in Alaska. 
If you are like I was and are tired of using over-saturated and crowded spots or are feeling uninspired, we will talk about how to find unique locations for your regular local clients to give them a one of a kind experience. We will even talk about how to expand your local reach and start shooting further distances with people who value spending a little bit of time driving to unique spots. 
This course is packed full of both practical and inspirational content. You will learn that you don't have to have thousands of followers or make tons of money or even have years of experience to find clients who are willing to shoot in the spots you want to or live in an epic picturesque location to be successful and produce gorgeous art. No matter what your skill level, you can begin to think out of the box and use your resources (both local and abroad) to make any space magical.