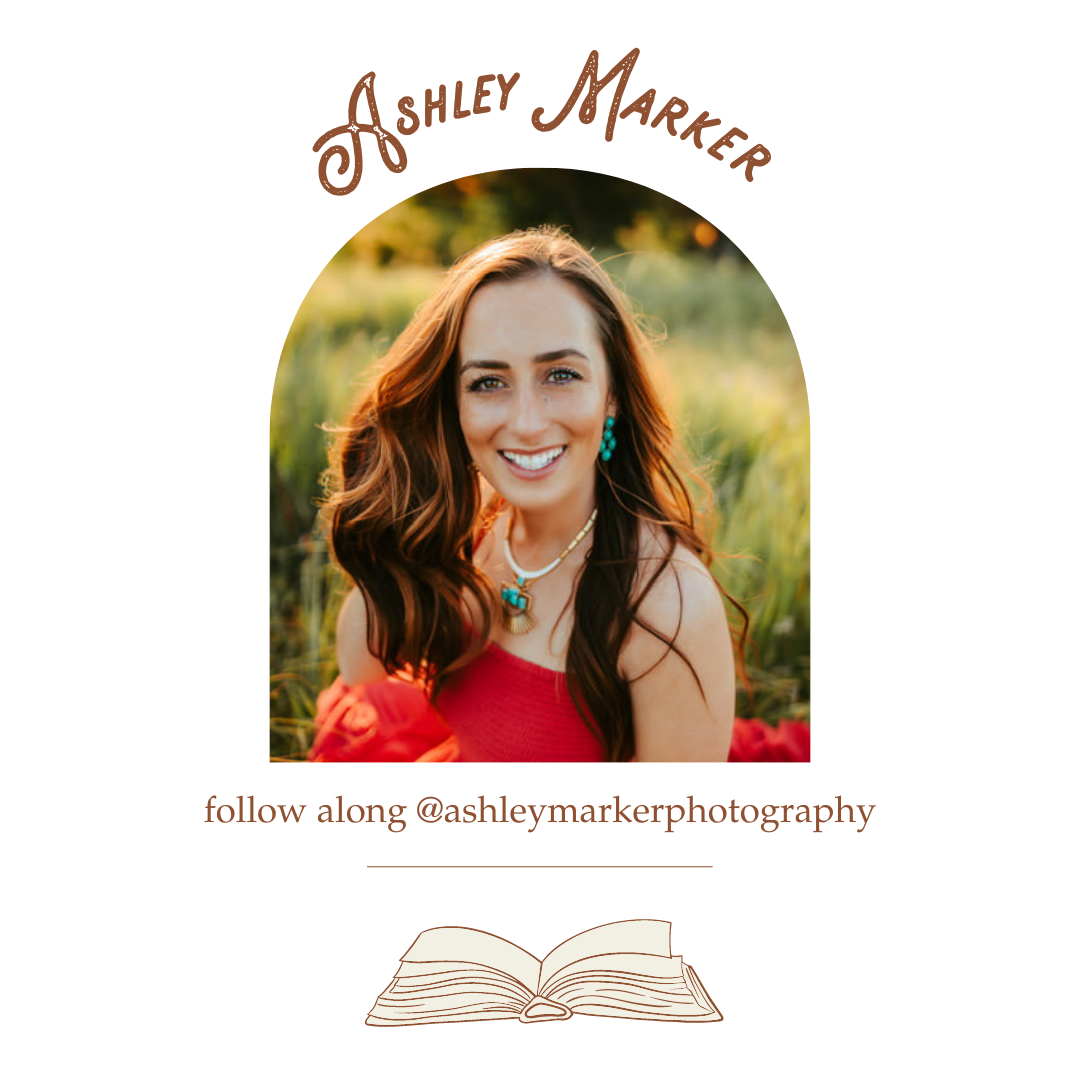 Hello!
I am Ashley! I'm a family photographer from Kansas!
I operate my photography business on our family ranch in the Southern Kansas Flint Hills. I specialize in serving families who love outdoor adventure and want to always remember the simple everyday moments that make their heart skip a beat! In addition to photographing my clients, I have the wonderful privilege of mentoring and teaching amazing photographers from around the world both online and in-person at workshops across the United States! In my free time, I love spending my time exploring the great outdoors with my husband and our three sweet babies!


Camera Settings For Golden Hour Course Info
This course is an in-depth look at your camera settings for golden hour sessions! We will be going over what camera settings I use for my sessions and the WHY behind them! I will explain the basics as well as the more complex settings so you can have full control and creative freedom over your photos! Having a strong SOOC image is an essential element to master for easy editing! Learn how I achieve a good base for my bold rich and creamy edits! You need to learn WHY we are styling. 


Course topics:
Exposure Triangle
What focal lengths I use and why
Kelvin vs AWB- & how to decide what's best for your sessions!
AF Methods
Metering Modes
Drive Modes- continuous or single
Presets you can change in camera
Why your SD card matters
Histogram
Shooting live view
Light meter
Proper exposure
Application of my settings at a session

This course is best for canon users. However, I did include terminology of other camera bodies so you should be able to follow along!
Camera Settings for Golden Hour Settings and Shooting in Kelvin